B&B ACCOMMODATION REVIEWS ON TRIPADVISOR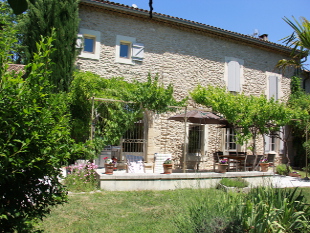 Our B&B accommodation ranks highly on TripAdvisor, where we are currently ranked 2nd out of 105 B&Bs in the area.
This is after having been rated by our guests on the following categories:
Value
Rooms
Location
Cleanliness
Service
We have also been given a Recommended Status by TripAdvisor as 100% of our guests would recommend us to their friends.
Here are the latest reviews we have received: To be updated soon!
Click HERE for more information on Room Cabrières.